About Us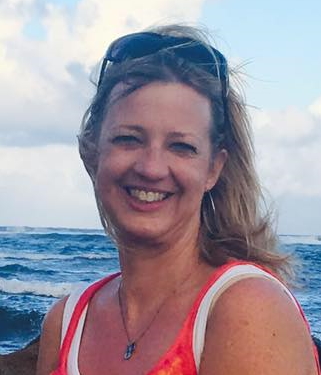 Lori (Manteuffel) Gibson, M.A.
Lori is a school counselor for Spokane Public Schools. She has a Master's in Counseling Psychology from Gonzaga University and a B.A. in Elementary Education/Psychology from Whitworth University. Over the past 28 years she has also worked as a counselor for North Chicago Community HS in Illinois and the Lake Washington School District in Redmond, WA. Lori has led workshops for the past 17 years. She is passionate about the opportunity to support her colleagues in their noble work with students. In a time when high stakes testing seems to take precedence above all, she believes educators must work diligently to focus on the needs of their students. Educators know many of their students face difficulties and these challenges can make it extremely difficult to engage in the learning process. This necessitates that educators be up-to-date on the latest research and have specific strategies to address the needs of their students. The purpose of Lori's courses is to equip educators for these challenges in a respectful, encouraging, and fun atmosphere.
About Continuing Education Credits
Clock Hours & PDU's are awarded through The Heritage Institute, under Educating for Humanity. Continuing Education Quarter Credits are awarded by Antioch University, Seattle.
The Heritage Institute courses receive continuing education quarter credits awarded by Antioch University Seattle at the 400 and 500 levels. Call 1800/445-1305 or log onto www.hol.edu policies page for more information.