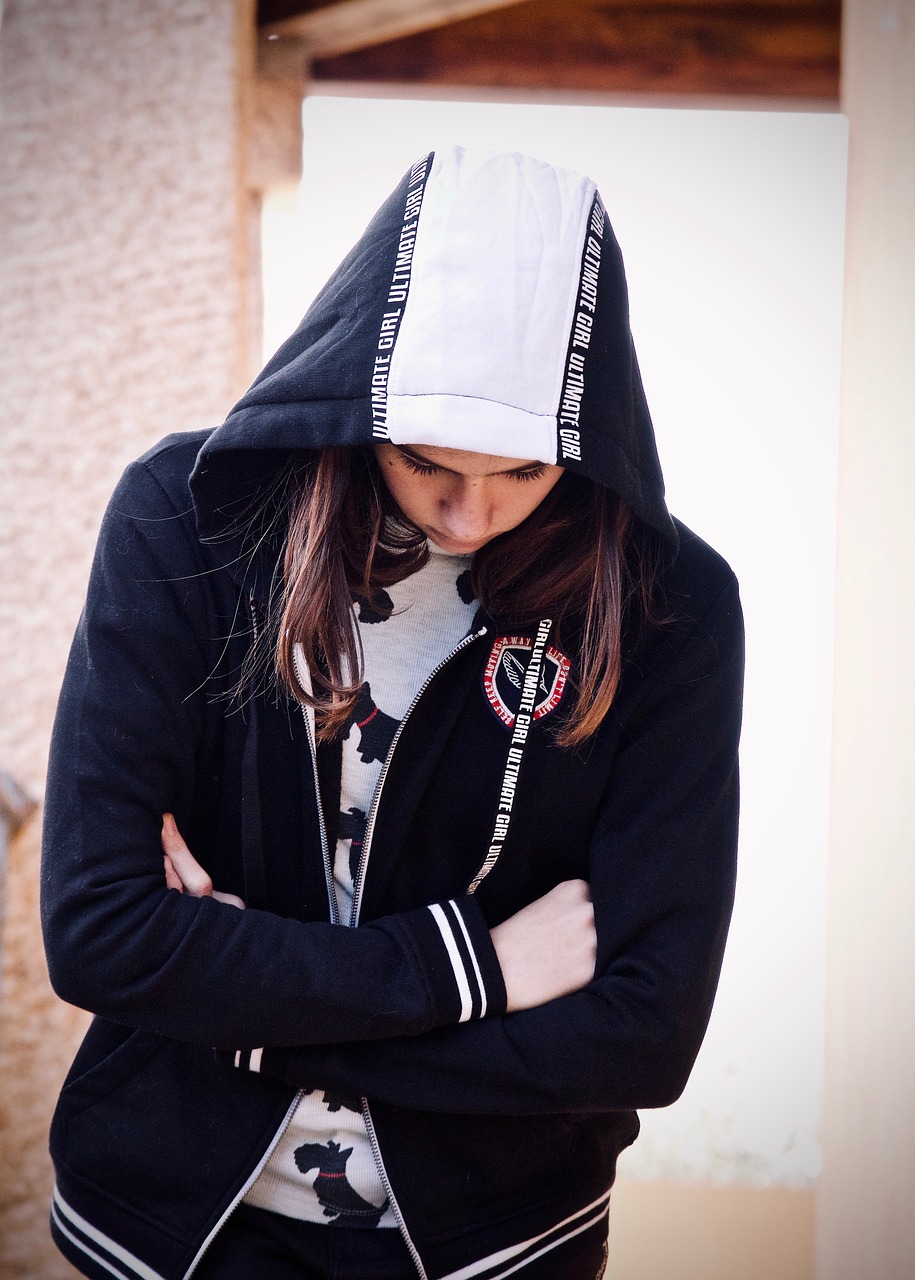 Understanding and Teaching Vulnerable Students
9 CLOCK HOURS / 1 CREDIT
Postponed to Fall 2020
I
ncreasingly students bring their dysregulated bodies and distracted minds to our classrooms. In many cases their anxious, aggressive, apathetic, distracted and/or defiant behaviors are evidence that they have been exposed to childhood trauma, toxic stress and/or adversity. It is frustrating for educators because we care deeply and want to teach. It is debilitating and discouraging for students because they struggle to behave and to learn. In order to teach these students well we must understand how these adverse exposures affect both their minds and their bodies. We have the opportunity to make an incredible impact in their lives but good intentions and saying we are trauma-sensitive is not enough. This is an epidemic and we must be well-informed and well-prepared. Specific strategies and preventative measures for our classrooms and student interactions will be thoroughly discussed so that we can help these vulnerable kids function better at school and learn. Come join us! Appropriate for all educators, administrators and support staff.
Times: Check-in 8:00-8:45, Class 9:00-6:00, Lunch (on your own) 11:30
Location: Community Room, Spokane Valley Mall, Spokane Valley, WA
See Driving Directions.

To Pay By Check . . .
To Pay By Credit Card . . .
Clock Hours
Price: $109

400 Level Credit:
Price: $129

500 Level Credit:
Price: $129
* NOTE: We will send you a confirmation email message when we receive your payment :-)
Extra Credit Opportunity: For those who attend the workshop there will be an opportunity to receive an additional 1 quarter credit or 10 clock hours by taking the independent study course "When Trauma Comes to School Part 1-B". Registration for this course will take place at the workshop only. The additional course is $109 and payment can be made by check or cash.